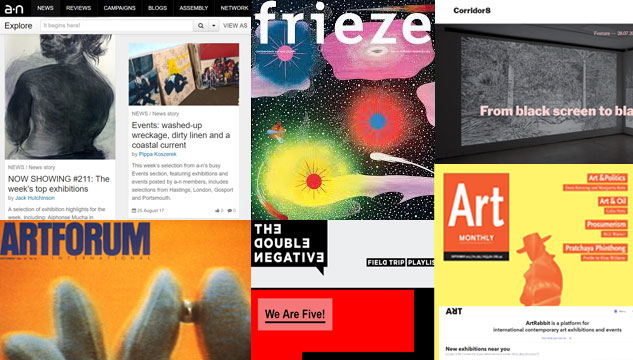 26 September 2017 / 18:30-20:30
For CG Associates only
Can you tell the difference between Artrabbit and Art Monthly? Are you flummoxed by the world of online exhibition coverage? Do you know when different publications go to press? Once you have an exhibition, what are the best ways to develop an audience for your work?
Getting coverage in the mainstream media and arts press continues to be a mystery for many artists. CG Communications & Audience Development Coordinator Jennifer Dean will give an overview of the media landscape from free listings and local press to Frieze, and talk about ways to get promotion for your exhibition or event, including:
identifying your audience
commissioning writers
providing images
formulating press releases for print and online media
nurturing press contacts
the pros and cons of paying for advertising
planning a press campaign.
Alongside working at Castlefield Gallery, Jennifer works freelance providing project support, event coordination, marketing, press and PR coordination for cultural projects and individual artists. Past clients include Manchester Histories, Rogue Studios, Manchester Museum, Salford City Council, and Creative Tourist Ltd.
This event is for members of CG Associates. To find out more about the CG Associates scheme and how to join, see https://www.castlefieldgallery.co.uk/associates/