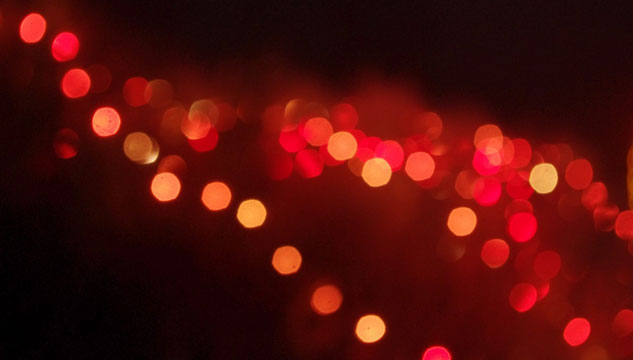 11 December 2017 / 18:30-20:30
For CG Associates members only
How has 2017 been for you and your practice? Did you achieve what you wanted? Do you know where to take your practice next?
This December we embrace the cyclical aspect of time with a reiteration of last year's excellent Reflect and Refresh personal planning session. For those who came last year, this is a chance to reflect on whether 2017 went to plan and to use what you've learnt over the past twelve months to prepare for the year to come. For those who didn't, this is a chance to take a step back and lay the ground for 2018 before the festive season unleashes its distractions.
Reflect and Refresh with the highly experienced strategist and artist mentor Susan Jones will enable you to reflect on 2017's successes, mishaps and blocks. The session will provide a chance to take stock and make plans, sowing the seeds for an invigorated January rather than a month of darkness and despondency.
Through a process of reflecting on your 2017 projects and activities and analysing what worked and why, you will be able to:
– make plans attuned to your own practice, approach and circumstance
– turn ideas and aspirations into action with some personalised New Year resolutions for 2018
– get practical tips and advice about keeping on track, assessing progress, and generally remaining positive and confident whatever the year ahead may throw at you
Mince pies will be provided to aid forward thinking and focus.
Susan Jones is an independent researcher whose specialist interests are artists' livelihood and professional development strategies, the scope and value of artist-led ventures, and social activism. A mentor to individual artists specialising in negotiation and planning, she is a tireless advocate for artists, through research and campaigns, notably as Director of a-n 1999 -2014 and since as an independent, to ensure artists' value is recognised and their working conditions are equitable.  She is currently a Board member of Redeye: the Photography Network and is in her final year of a PhD at Manchester School of Arts researching a new interrelationship between arts policies and artists' livelihoods.
Find out more about CG Associates at castlefieldgallery.co.uk/associates
Image from pxhere.com