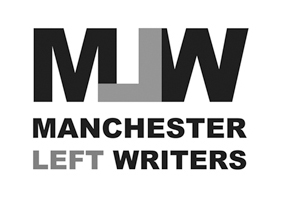 14 May 2016 / 2-4pm
Coinciding with the Launch Pad exhibition THE POWERHOUSE LIBERATION MOVEMENT by Manchester Left Writers, members will host a public in conversation event and give their individual reflections on exhibition and respond to audience questions.
For Launch Pad: THE POWERHOUSE LIBERATION MOVEMENT Manchester Left Writers have been searching the city dubbed the "economic powerhouse of the north of England" by Manchester City Council, for what could be "free" spaces: spaces where notions of commonality, free expression and liberation are discoverable and can be accessed by all. This exhibition considers if "free" spaces still exist, how we might identify them? Are their qualities just symbolic or are they real and practical? How are these spaces negotiated by people, in movement, behaviour, and ritual? Do these places stay static and unchanged? Do they survive change by chance, and are they therefore in danger of the forces of gentrification and regeneration? Or are they mobile, mutable, like moveable feasts? How and why do they exist, evading the rules and realities of the increasingly corporate and homogenised city, with its dubious zones of "privatised public space"? Could the qualities of "freedom" they find be introduced to other spaces to change or undermine them?
MLW have recorded their exploratory journeys across the city, linking the Gay Village and MediaCity via their waterways, following the Nico Ditch, an ancient earthwork that crosses south Manchester from east to west, and travelling out to Stockport, Rochdale and Ardwick. They have created what they have come to call 'Notebook Films', a series lo-fi, concept-driven, quick raids on territories and ideas.
Reserve a free ticket for the event here.