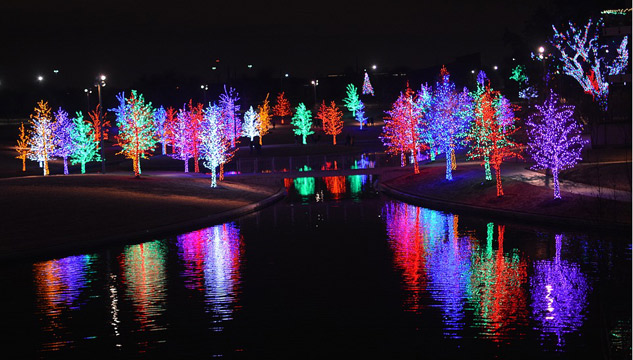 11 December 2018 / 18:30-20:30
For CG Associates members only
How has 2018 been for you and your practice? Did you make the work you wanted? Do you know what your next steps are?
After an intense year of Brexit farce, extreme weather and that perennial favourite, a royal wedding, we provide a welcome bit of stability and calm with a third and final midwinter Reflect and Refresh session. Join highly experienced strategist and artist mentor Susan Jones to take a step back, reflect on how much 2018 went to plan and plot a course for 2019. You will come away with seasonal gifts to yourself such as
plans for the year ahead tailored to your own practice, approach and circumstances
personalised New Year resolutions
tips for keeping on track, assessing progress, and remaining positive and confident no matter what 2019 throws up
If you came to last year's Reflect and Refresh session, please bring your year plan along and see how well it matched up to reality.
Susan Jones is a visual arts researcher and writer whose specialist interests are artists' livelihood and professional development strategies, the scope and value of artist-led ventures and social activism. Her doctoral study 2015-2018 at Manchester School of Art has identified a new rationale for the interrelationship between artists' practices and livelihoods and arts policy. She is an artists' mentor and contributor to artists' development programmes including ELIA, Mark Devereux Projects, the Newbridge Project and Somerset Art Works, and has written for The Guardian, Arts Professional, engage Journal, TransArtists and a-n The Artists Information Company.
www.padwickjonesarts.co.uk
Festive treats will be provided for inspiration and focus.
Image from Maxpixel under a Creative Commons license