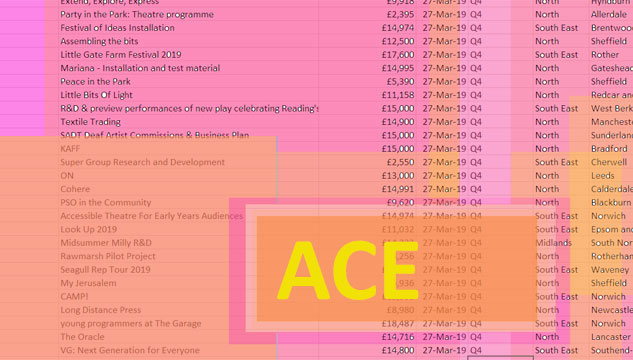 30 July 2019 / 18:30-20:30
For Castlefield Gallery Associates members only
Wondering about putting together an Arts Council application but don't quite know where to start? Frustrated by repeated rejections? Stalled for want of some research and development funding? Arts Council Relationship Manager and former Castlefield Gallery curator Clarissa Corfe will join us to talk about what the new programmes mean for artists and how best to put together an application.
In 2018, Arts Council England phased out its Grants for the Arts and Artists' International Development Funds programmes, replacing them with Arts Council National Lottery Project Grants, for projects that engage a public or are intended for an audience; and Developing Your Creative Practice, a new dedicated fund to support artists' development. Artists applying to these funds are up against practitoners from theatre, dance, music, literature and combined arts and the mechanics of Arts Council funding remain a mystery to most visual artists. At this session members will find out how the new programmes are working in practice and the ins and outs of a successful application.
Clarissa Corfe is Relationship Manager for Visual Arts North at Arts Council England and a contemporary art curator/producer. Prior to working for ACE she was curator at the Harris Gallery, Preston.